Titan Window and Door is the Premier Licensed and Insured General Contractor located in West Palm Beach, Florida.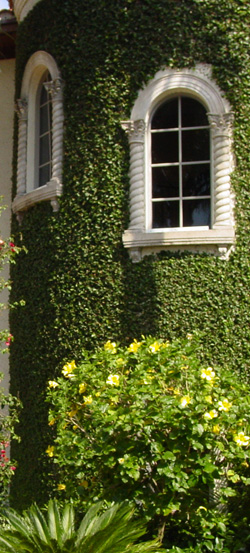 We specialize in the sales and installation of:
Impact and Non-Impact Windows
Entry Doors – Hurricane Doors
All types of Hurricane and Security Shutters for Homes, Condominiums and Commercial Buildings
Our in-house trained installers and team members are highly skilled and have well over 30 years' experience in South Florida to serve you.
Call Titan Window and Door today at 561.812.3000
or use our online contact form for your FREE ESTIMATE!